Helping Hawthorne businesses attract more customers
It's not the economy. If your business is still struggling to attract and keep more paying customers, you can't blame it on the economy. Thousands of businesses are thriving -- despite what might be happening around them.
I helph Hawthorne businesses attract and keep more customers by speaking the language everyone understands -- visuals.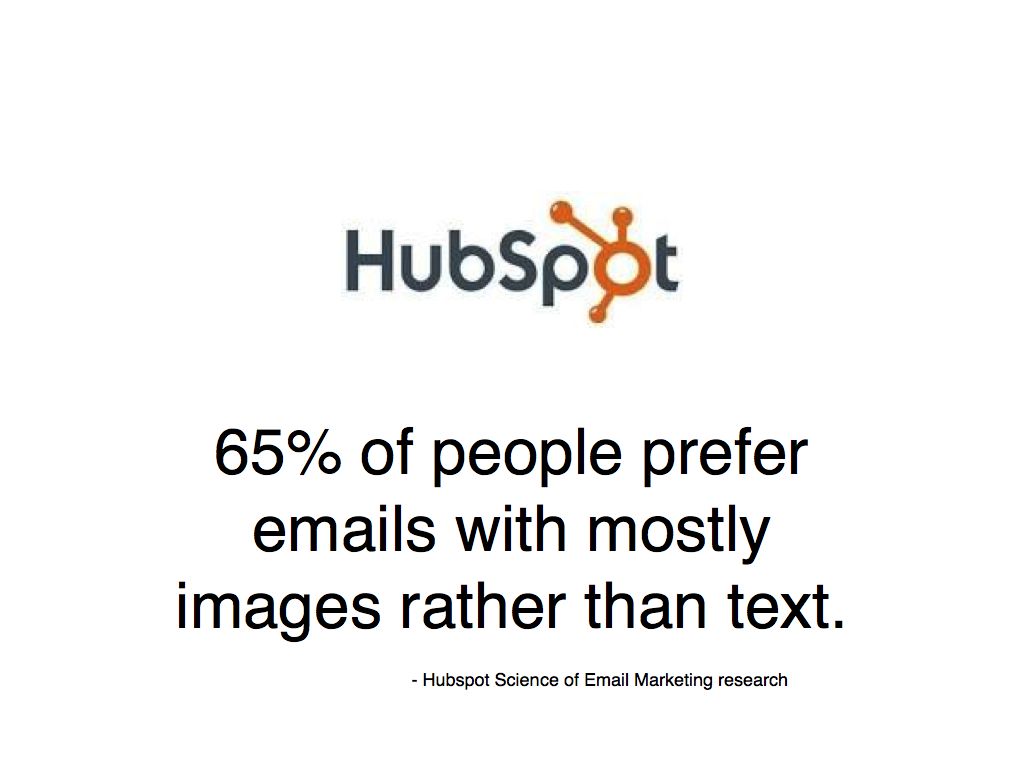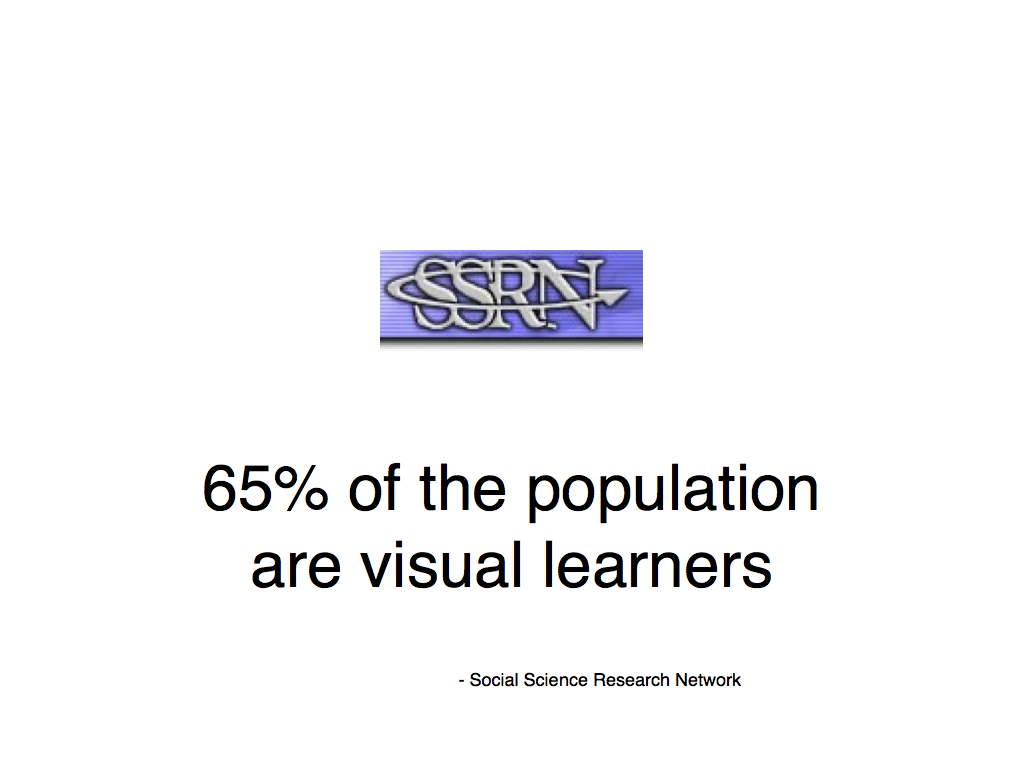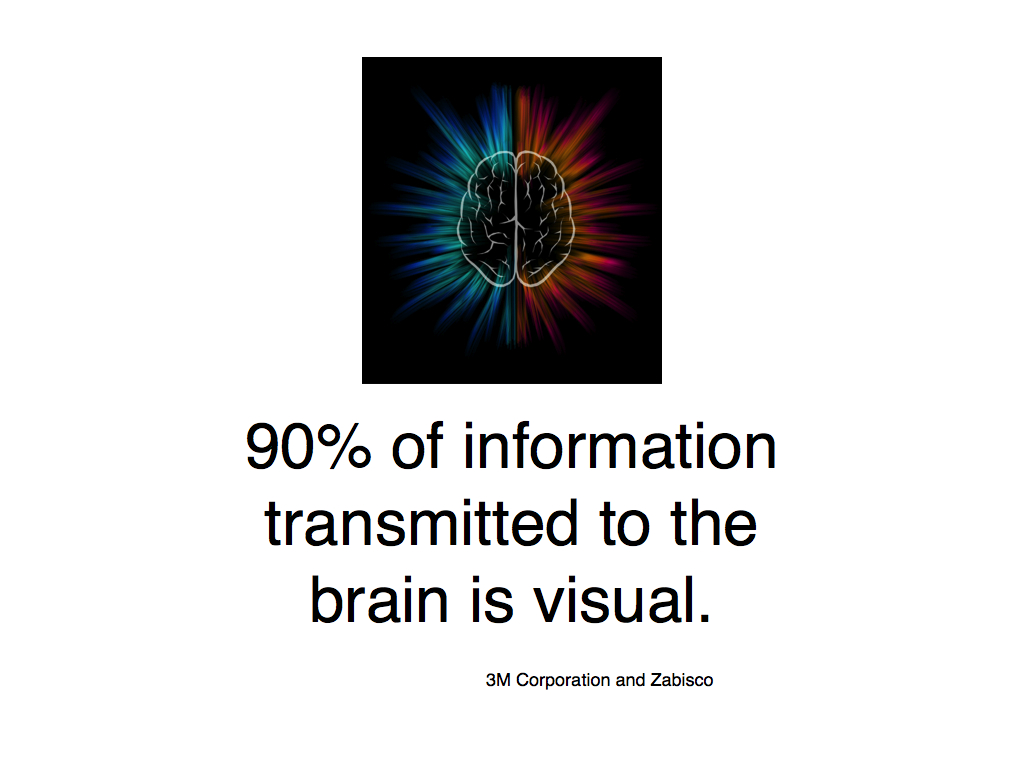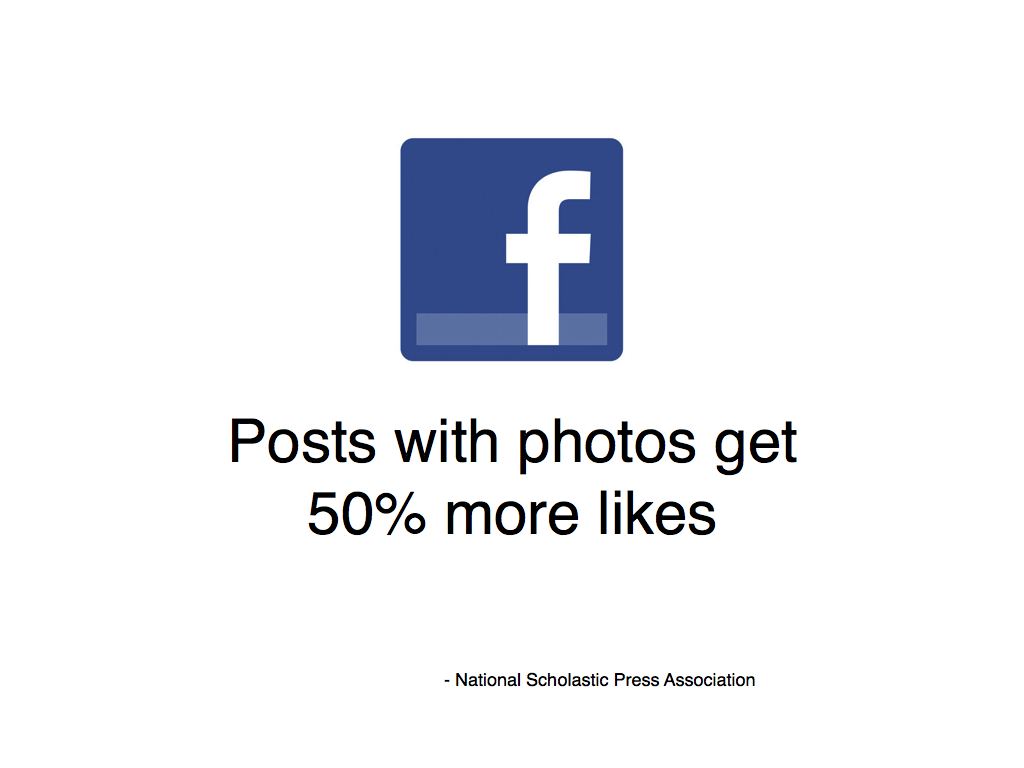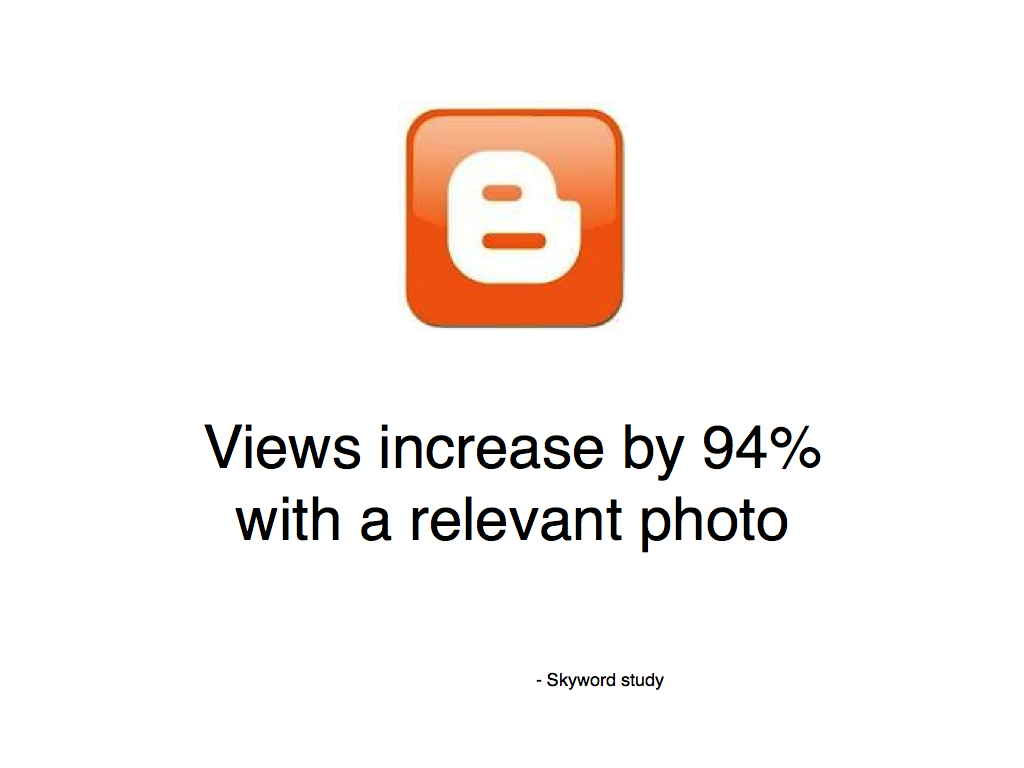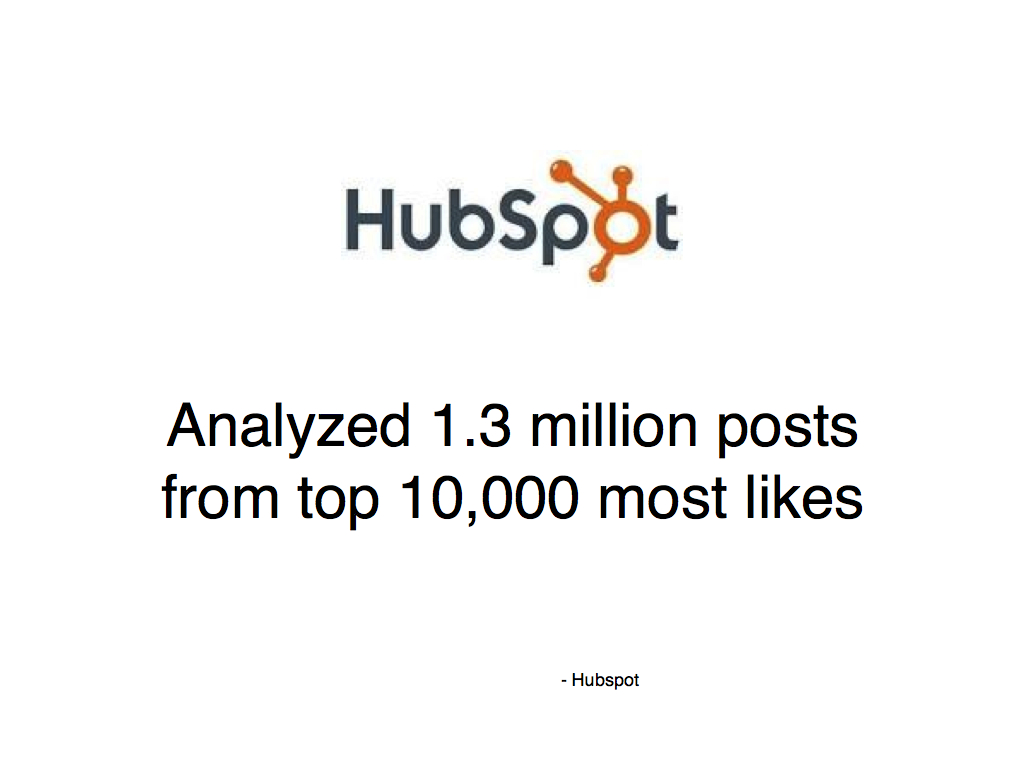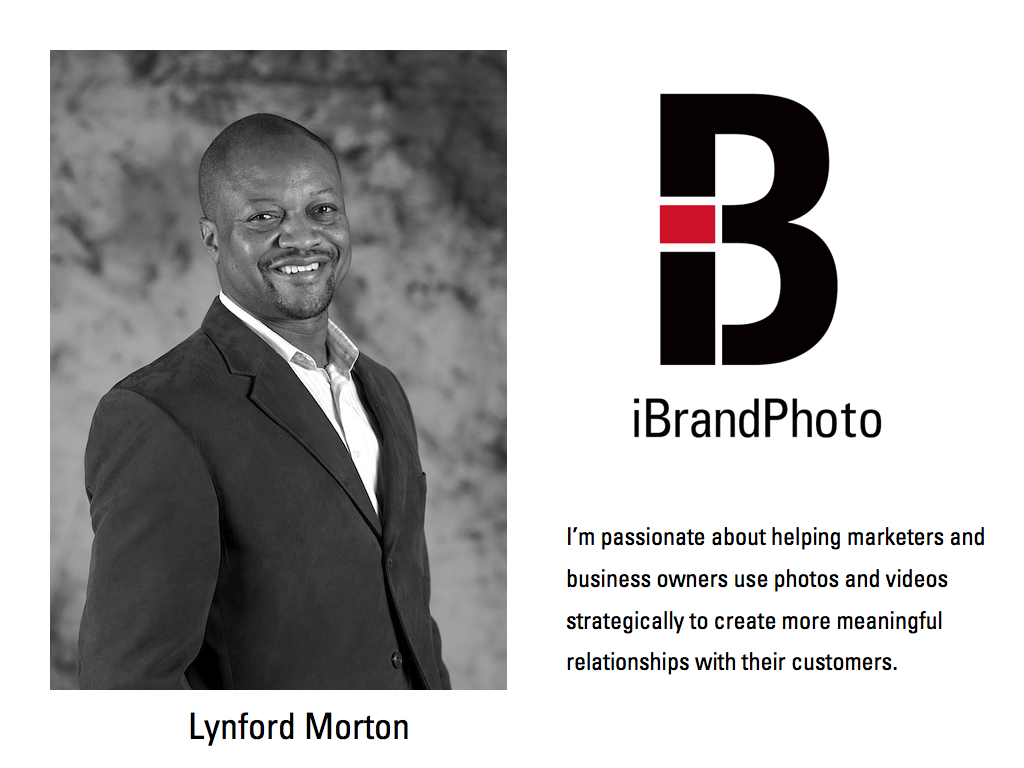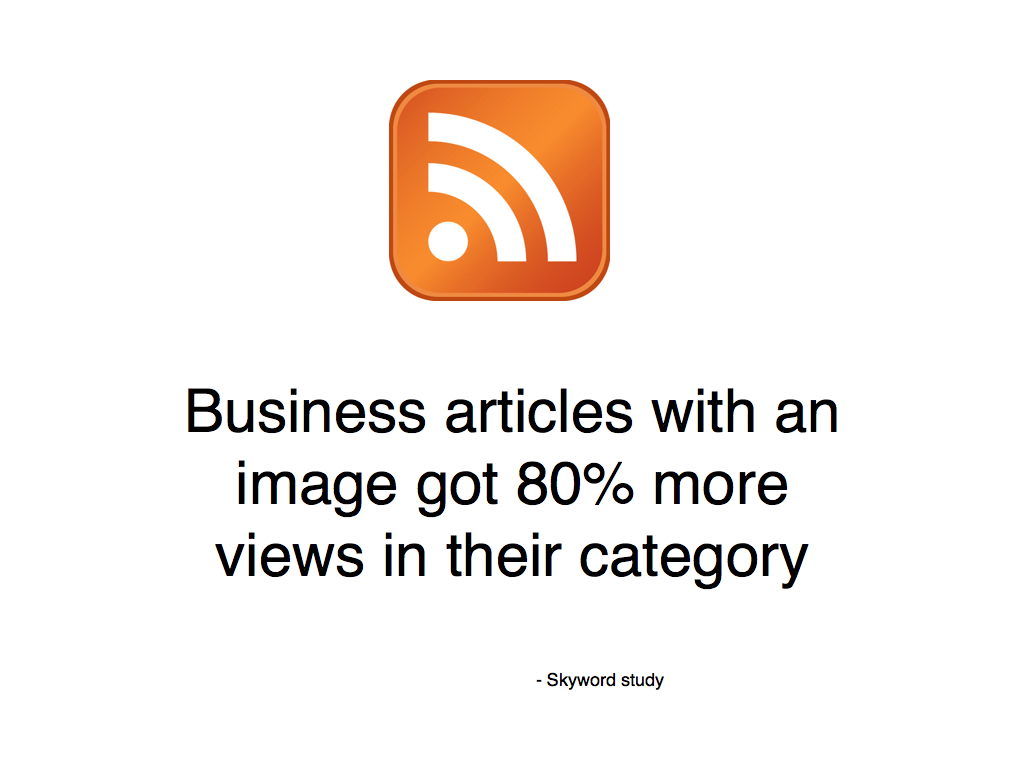 How can you use the power of visuals to attract more customers?
Every situation is different. Let's spend 30 minutes exploring your business goals, as well as your challenges. At the end of our time, I'll help you identify specific areas you can begin improving right away. You will leave with an action plan that will transform your marketing and sales results.
You can work it on your own, or invite me to help. Your choice. Either way you leave with a specific plan, no strings attached.
Free 30-minute brand brainstorm session
About me
I am a visual branding and marketing coach, consultant, speaker and trainer. My ideal clients are business communicators — public relations and marketing professionals; independent business owners; and entrepreneurs.
My clients are usually engaged in content marketing or strategic communications campaigns. With the demand for quality images needed in any effective communications effort, you quickly realize it is difficult to find compelling photos without repeating your existing libraries or exhausting generic and expensive stock images.
I help clients illustrate messages in a way that is authentic and affordable. At the end of our work together, you create, curate and commission the right images, then use them to tell a story, build a relationship and motivate behavior.
My main services are visual branding audits; consulting & coaching; training & workshops; and visual branding membership programs for retail businesses and authors & experts.